We thought we would take this opportunity to introduce each of us and let you know a little about us. Enjoy!
Eric Border: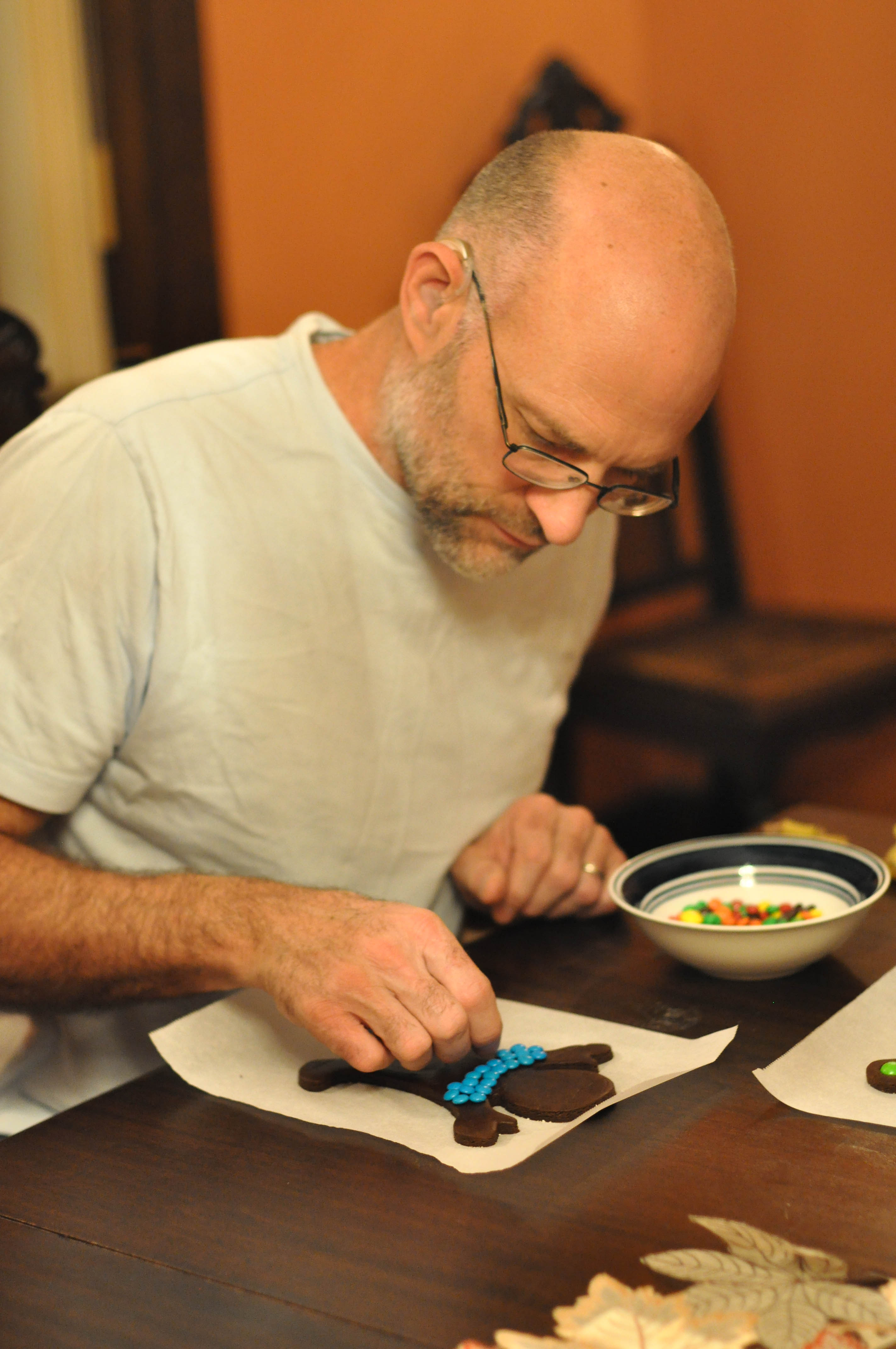 Eric along with his wife, Jamie, is the founder and owner of ecrandal. ecrandal was named "e" for Eric and "crandal" for Eric's middle name. Eric is our designer and forms all of our ecrandal cookie cutters. His gifted artistic skills and perfectionist nature allow him to craft the most unique and beautifully formed cookie cutters ever made. His attention to detail allows you to be confident that your cutter will perform perfect cuts every time. Eric's free time is spent with his family. He loves sea life and used to have his own salt-water aquarium business. Eric's favorite cookie cutter is the crab.
Jamie Border: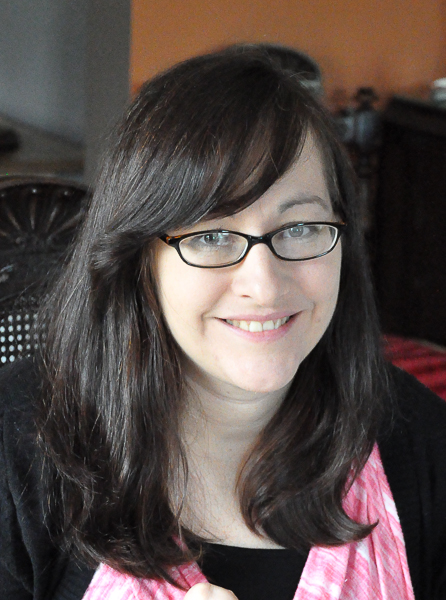 Jamie, is the customer service department as well as photographer for many of the images you see on our site. She also runs the website to keep products listed and up to date as well as our listings on Amazon and Etsy. Jamie will be the person most likely to answer your emails and help you out with any questions. She enjoys meeting customers and getting to know you as a friend. Jamie is first and foremost a mom so her priority will always be her children. When she is not caring for the kids, homeschooling, doing household chores, and helping out with ecrandal; she can be usually be found sewing, knitting or reading. She also has her own etsy shop called Twigs and Violets where you can see her sewing creations that she sells there! Jamie's favorite cookie cutters are the cute hedgehog, little fawn, hoot owl and cheep bird.
Victoria Border: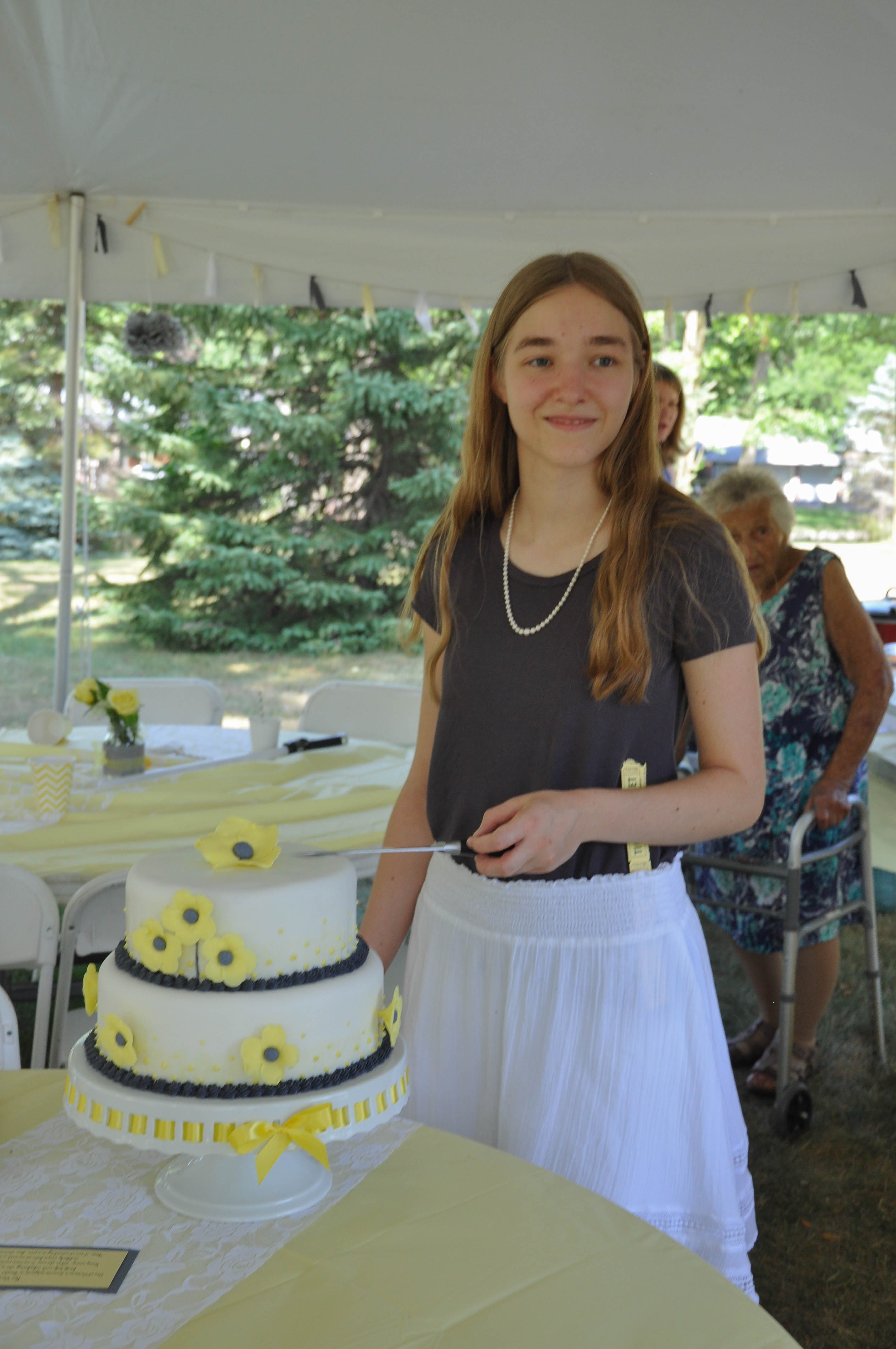 Victoria is Eric and Jamie's oldest daughter. She is a homeschool graduate and has chosen to follow a similar path to her daddy; desiring to run her own home-based business. She is artistically gifted with many interests. Her main role at ecrandal is making our new little "e" hem-less brand of cutters. She is also the shipping department and makes sure that your orders are packed carefully and arrive safely. Outside of ecrandal her talents are many: making beautifully decorated cakes, designing and sewing amazing creations, crocheting, painting, music etc. She also loves horses and hopes to one day have a farm to care for various animals; which is where her true passion is. Victoria's favorite cookie cutters are the carousel horse, fancy hot air balloon, and the Fiona dress from our Cindy's collection.
Olivia Border: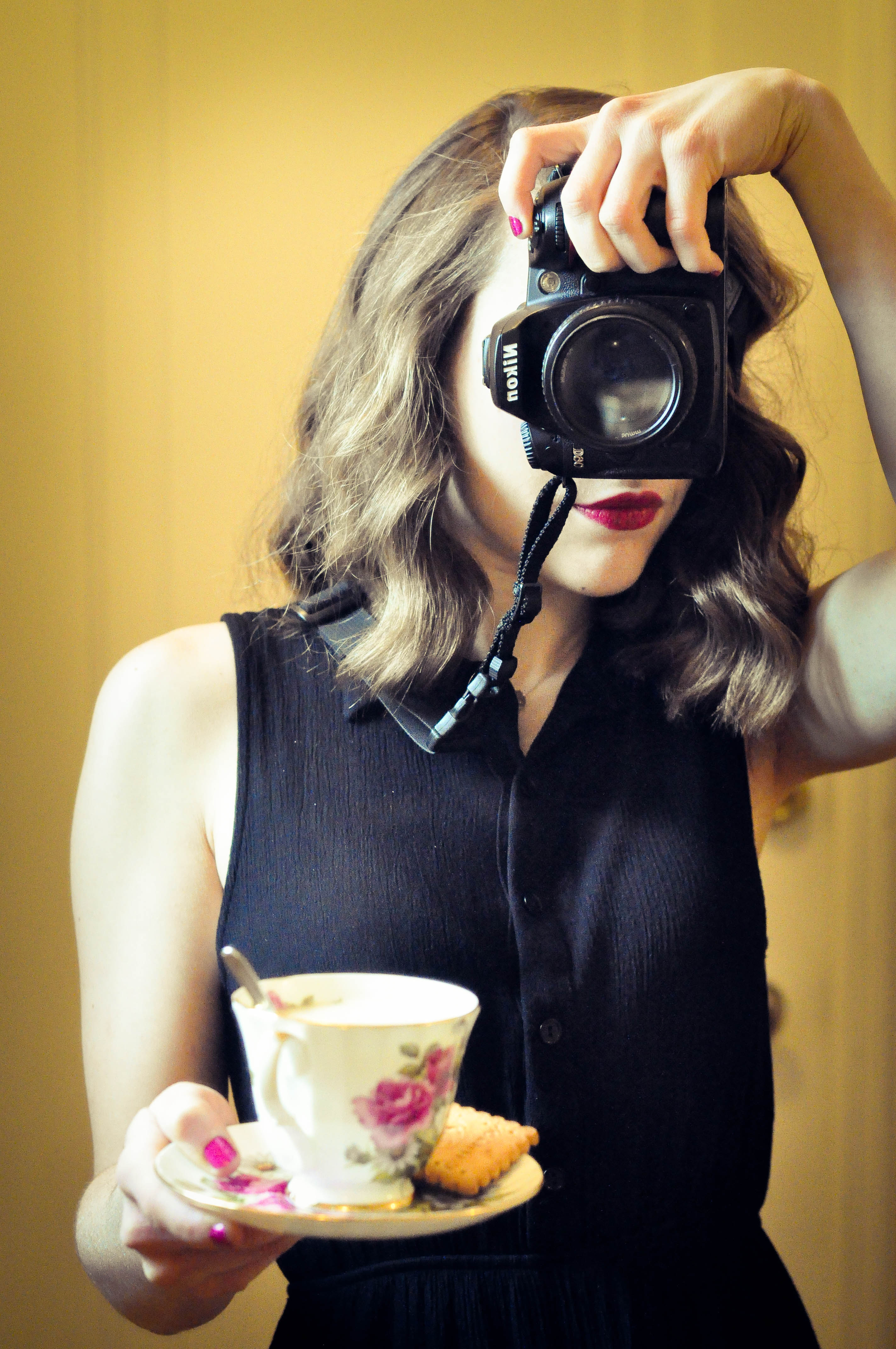 Olivia is the second oldest daughter. She is also graduating homeschool this year (2017). Olivia is the ecrandal photographer (along with her mom), pulls customer orders, edits our website, hand writes our "thank you" notes, and runs our facebook, instagram and Pinterest accounts. Olivia's true passion is in the culinary arts. She is an amazing cook and plans to pursue a career as a chef. Olivia's favorite cookie cutters are the teapot, and camera.
Ezekiel Border: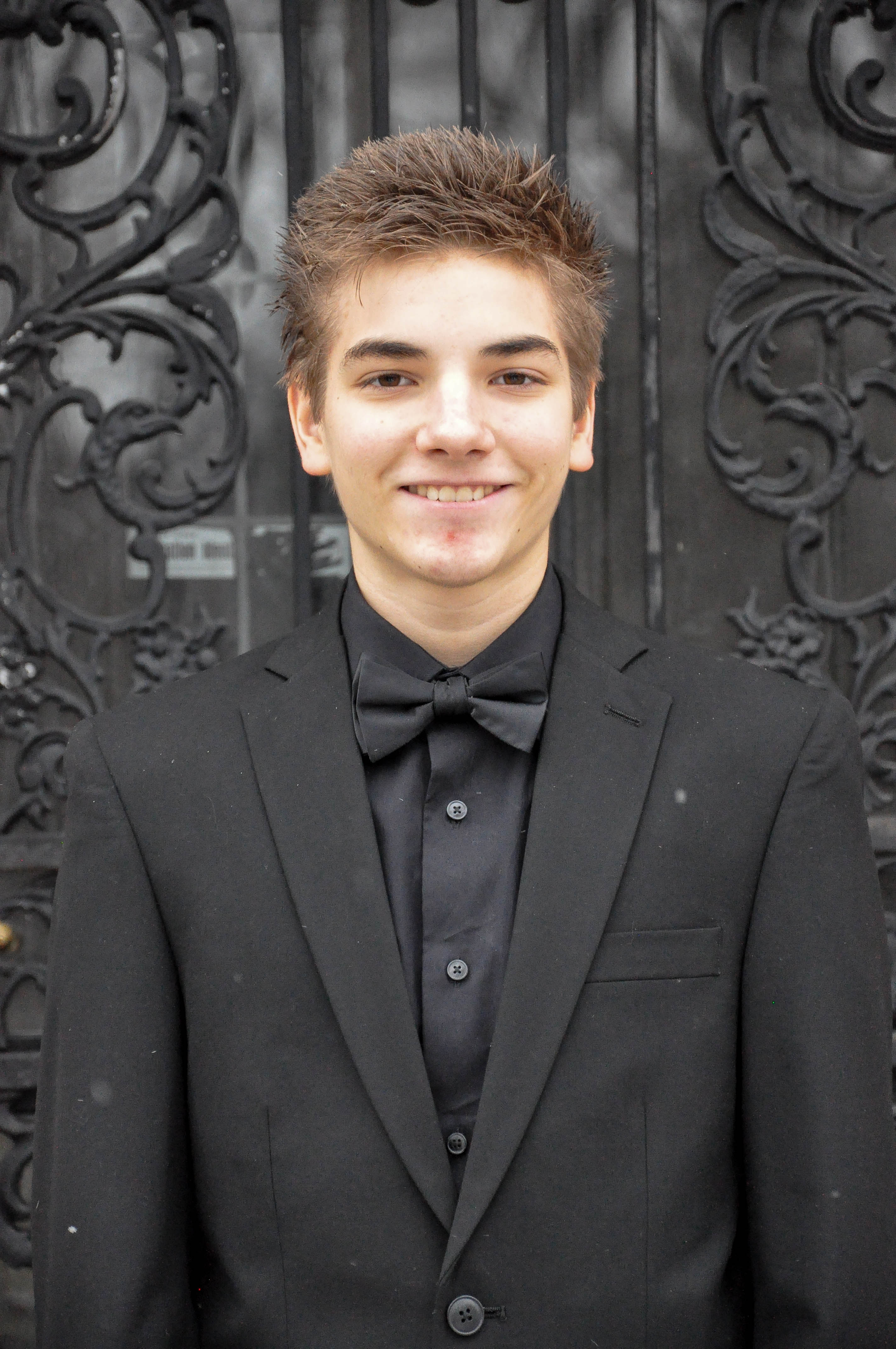 Ezekiel will be a homeschool senior in the fall. He is also talented artistically like his father. His current roles at ecrandal are; pulling orders, helping Victoria in shipping, helping Eric to organize his templates, learning fastening of the cutters and data entry on our website. Zeke's passion is in art, especially Manga style. He has been devoting time each day to honing his art skills in hopes to find a career in that direction. Zeke's favorite cookie cutter is the six-shooter.
Ezra, Levi, Asa, and Silas:
The younger boys are mostly still students spending their days learning. They are full of energy and life! Each of them works in a small capacity to help out wherever they can. They are also great for ideas and cookie testing! Ezra loves engineering and can build the most amazing lego creations I have ever seen. Levi loves science and animals; he currently has 2 chinchilla's "Pickles" and "Chives" whom he spends a great deal of time tending to. He knows everything about their native country of Chile and hopes to visit there one day. Levi's favorite cookie cutters are the dino pterodactyl, Indian Chief, and rifle with scope. Asa loves legos, video games and pigs. He recently has been showing an interest desire in art. Asa's favorite cookie cutter is the pig. Silas is 2 and LOVES anything that spins...literally he is obsessed with spinning things! He is goofy and funny and extremely smart for his age. He keeps our hands full and makes us laugh.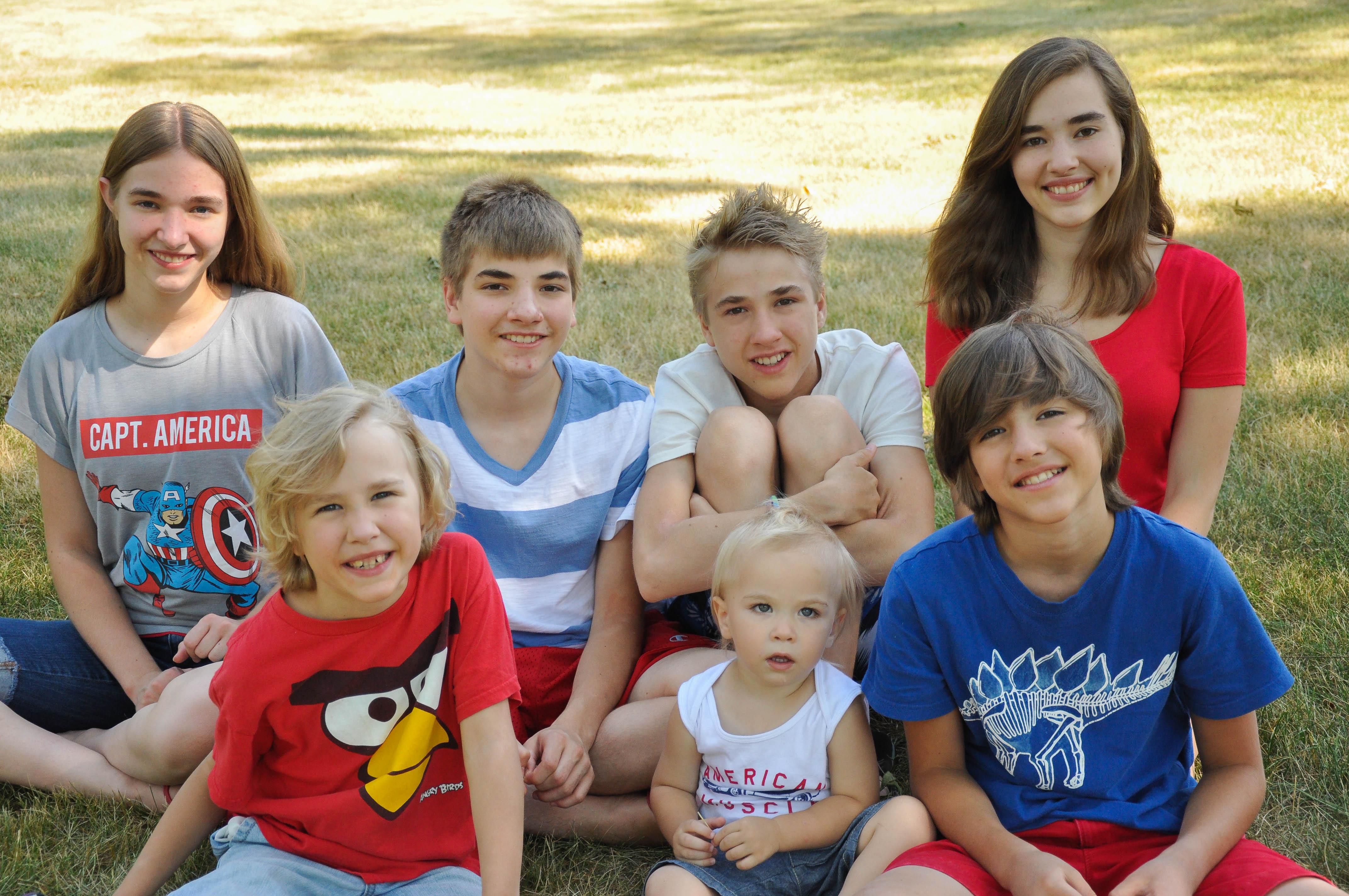 Most of all we all strive to serve the Lord and love our neighbor as ourselves.
Thank you for taking the time to get to know us!